Software Developer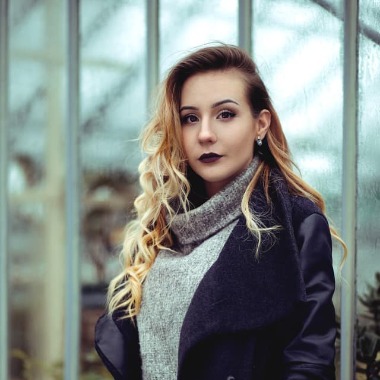 Disponibilitate de a călători: În România
Statut profesional: Freelancer
Ultima actualizare: 10 Oct. 2023
Experiența totală de muncă:
Cunoștințe lingvistice: Engleză,
Performanță personală
I am a recent graduate from the Faculty of Automation and Computers at the Technical University of Cluj-Napoca, driven by a profound passion for web application development. My journey into this field began with my bachelor's thesis, a dedicated web application project that ignited my fascination for web technology and its endless possibilities. My professional journey has been enriched by two valuable internships. The first immersed me in the dynamic world of front-end development, where I honed my skills in crafting interactive and visually appealing user interfaces. The second, as a Full Stack Developer intern, provided me with a holistic understanding of web application development, encompassing both the frontend and backend intricacies. My focus now lies in creating compelling presentation websites tailored for small businesses. I am dedicated to leveraging my web development expertise to empower small enterprises, enhance their online presence, and expand their reach to a broader audience. With a solid academic foundation and hands-on experience, I am poised to contribute to the ever-evolving landscape of the web industry. I am driven by a commitment to innovation and creativity, and I eagerly anticipate the exciting challenges and opportunities that lie ahead.