Full Stack Developer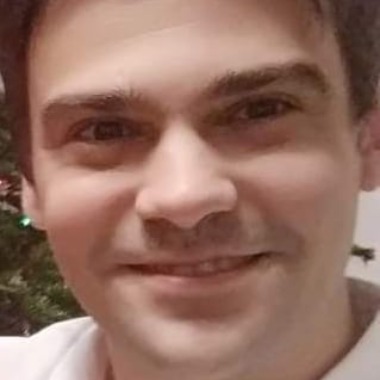 Disponibilitate de a călători: La domiciliu
Statut profesional: Angajat
Experiența totală de muncă:
Cunoștințe lingvistice: Engleză, Română,
Performanță personală
I am an experienced software developer with more than 12 years of work in backend and frontend development. Over the time I worked with various technologies as: C++ (Open CV, Multithreading, OOP, micontroller programing) and C#/.Net (Entity framework, Linq, AutoMapper, Unit Tests, Microsoft SQL Server, Transact-SQL. I also worked on front-end development using Typescript with Jqxgrid, CSS and HTML.