Web Developer | Freelance & Open to Full-Time Opportunities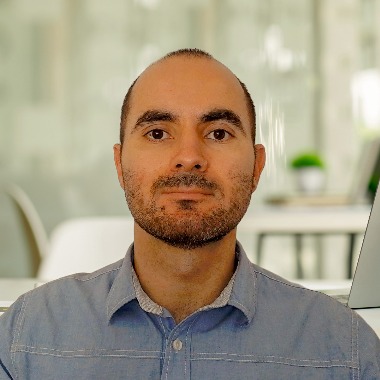 Disponibilitate de a călători: În apropiere (100 km)
Statut profesional: Freelancer
Experiența totală de muncă: 3 ani
Cunoștințe lingvistice: Română, Engleză,
Performanță personală
As a web developer, I have been creating and maintaining websites and e-commerce platforms for various clients, using WordPress, WoooCommerce, Prestashop, and other technologies. I have also been involved in embedded software development, using C and Arduino for a line follower project. One of my core values is dedication. I am committed to delivering high-quality work and supporting my team members in achieving our shared goals. I enjoy learning new technologies and best practices from senior developers who inspire me to grow and improve as a professional. I am currently looking for a new opportunity as a web developer or an embedded software developer, where I can apply my skills and knowledge, and contribute to the success of the organization.