IT Project Manager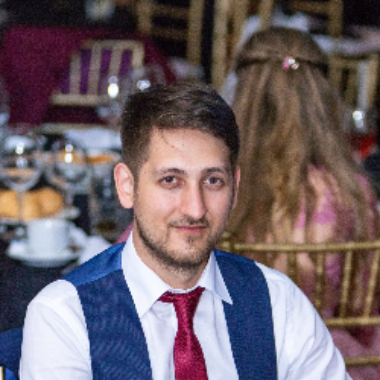 Disponibilitate de a călători: La cerere
Statut profesional: Angajat
Experiența totală de muncă: 5 ani
Cunoștințe lingvistice: Engleză, Română,
Performanță personală
IT Support Project Manager IT Implementation of applications IAM administration WordPress PHP • Hardware and software support • First level support infrastructure • Single point of contact for Network requests • Active Directory management • Google workspace admin • IIS(Internet Information Services) • Implementing new applications with SSO, Active Directory authentication • Infrastructure librarian • PowerShell scripts automation • Coordinator of external teams and helpdesk colleague for level 1 and 2 support • Check invoices • Asset Management • Created the SOAPs and guide materials for the knowledge transfer to the external company • Led the meetings for the knowledge transfer for the helpdesk and infrastructure • Tested applications, policies, bios and patching updates before implementation • Coordinate necessary maintenance and installations of providers to ensure minimal impact for users. • Resolved business issues and complaints in accordance with appropriate professional standards. • Managing Active Directory users, groups, & polices. • Work with team on project work to keep project going according to schedule • Work with Business Unit Information Security Officers (BUISOs), system owners, and other IAM colleagues to address audit and regulatory related issues • Designed and implemented various SharePoint sites that allowed business users to share their status of the projects, work materials and exchange information's more freely on a Virtual private cloud environment. • Designed and developed the security groups structure. • Business Analyst owner for the implementation of a cluster application. • Led the development of multiple workflows for automation of tasks.
Certificate
ITIL® 4 Foundation - IT Service Management Certification