Freelance eng/3rd party inspector/Welding, Casting, Forging, QA/QC/NDE - PED/EN-ISO VT, MT, PT, UT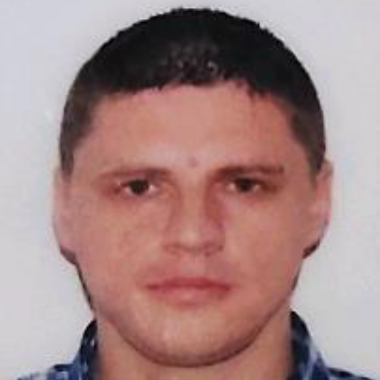 Disponibilitate de a călători: La cerere
Statut profesional: Freelancer
Experiența totală de muncă: 18 ani
Cunoștințe lingvistice: Engleză,
Performanță personală
I consider myself a dynamic person with experience in quality control field. I am passionate with mechanical engineering, technical drawing, manufacturing processes and technical inspections. I am highly experienced in quality control reports and preventions of non-conformities. I have successfully made inspections in different countries (Netherlands, Italy, EAU and local). I have communication skills and I am passionate of new things.
Certificate
Authorization SNT-TC - MT, PT, VT, UT
NDE certificates according SR EN ISO 9712
Session of scientific communications 1st place