Romanian Interpreter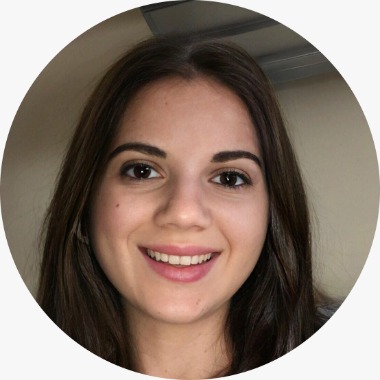 Disponibilitate de a călători: În apropiere (100 km)
Statut profesional: Freelancer
Experiența totală de muncă:
Cunoștințe lingvistice: Engleză,
Performanță personală
Proficient Administrative Assistant with over 10 years of office experience, specializing in administrative work, problem solving, planning, and optimal assistance. Known for increasing productivity and relieving workload of managerial staff. Proven efficiency with an ability to quickly learn and navigate any computer software program, or office filing system. Experienced and self-motivated Sales Agent with years of industry experience overseeing sales figures and new account developments. Working collaboratively with sales teams to achieve goals, increase revenue gains, and advance the sales cycle of the company. A strong assistant with the ability to increase sales and develop strategies to retain customers. Also, providing profesional interpreting service via calls for English to Romanian for 2 years, in different areas such as Law Enforcement, Health, Social Services.