Fotograf, Manager Proiect, Planificare Evenimente, Background HR +20ani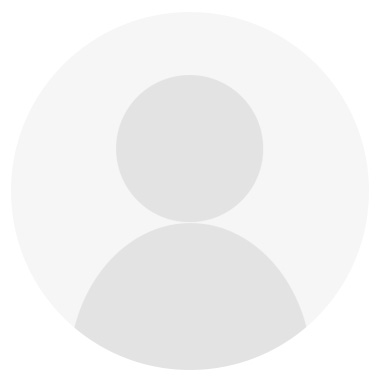 Disponibilitate de a călători: La cerere
Statut profesional: Freelancer
Ultima actualizare: 2 Nov. 2023
Experiența totală de muncă:
Cunoștințe lingvistice: Engleză, Română, Germană,
Performanță personală
With 15+ years experience in HR industry and with a background in IT, I've been looking into attracting and engaging the best professionals and entry-level talent through Headhunting, Executive Search, Corporate Profiling, Recruitment Strategy, Employer Branding and Social Network. I've gained strong professional background in Staff Recruitment/ Selection, Employer Branding, HR Consultancy, Employee Retention, Staff development, Conflict resolution, Compensation and benefits, Coaching, Career Counselling and HR policies. • Enthusiastic HR Professional • Agile Project Management promoter • Coaching and Consulting When I'm not driving Digital Transformation for our customers, I'm a passionate Photographer catching smiles, you can visit: facebook.com/ZambeteByAlma. Really enthusiastic to be part of the magical Art HUB L'Amphitheatro, a versatile space that can host a wide range of events. Whether you're planning an art exhibition, a theater performance, a creative workshop, a conference, a concert, a private gathering, or anything else, this space is ready to transform into the stage of your dreams. Feel free to get in touch for more stories on HCM Cloud, Art and Photography at any time.