TudelaPPT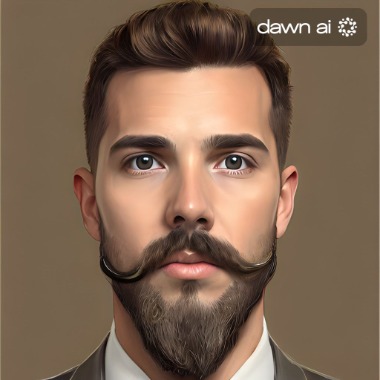 Disponibilitate de a călători: La cerere
Statut profesional: Angajat
Ultima actualizare: 25 Oct. 2023
Experiența totală de muncă:
Cunoștințe lingvistice: Engleză,
Performanță personală
Dynamic and dedicated Freelancer with a strong background in training, coaching, and data analysis. Proficient in creating visually appealing and informative PowerPoint presentations and skilled in advanced Excel analytics. Committed to fostering professional growth in individuals and teams, while delivering results. Seeking opportunities to leverage my skills and passion for excellence in an organization that values innovation and hard work. Key Skills: PowerPoint Expertise: Creative design, storytelling, and information presentation. Excel Analytics: Data interpretation, statistical analysis, and trend identification. Training: Curriculum design, group instruction, and one-on-one coaching. Coaching: Personal development, performance improvement, and motivational strategies. People-Oriented: Excellent interpersonal and communication skills. Result-Driven: Committed to achieving and exceeding set goals. Hardworking: Proven dedication to task completion and detail-oriented results.