Project Coordinator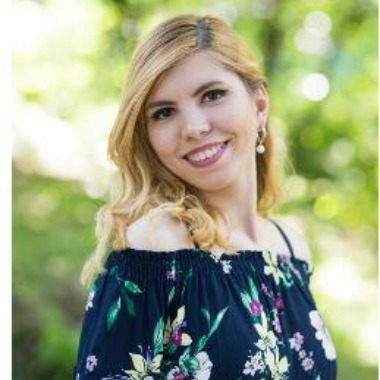 Disponibilitate de a călători: Europa
Statut profesional: Freelancer
Ultima actualizare: 18 Oct. 2023
Experiența totală de muncă:
Cunoștințe lingvistice: Engleză,
Performanță personală
I possess a diverse set of skills and strengths with a focus on project management and coordination. My experience includes working on KA152 and KA153 projects funded by the European Union, where I excelled in various aspects: Skills: Project Planning: I have previous experience in developing comprehensive project plans for KA152 and KA153 initiatives, ensuring clear objectives, activities and implementation. Learning Outcomes and Impact: I have a strong understanding of how to define and measure the learning outcomes and impact of projects, ensuring their effectiveness. Contract and Partnership Management: I have successfully managed contracts and partnerships with non-formal organizations, fostering collaborative relationships. Project Management: I am experienced in managing all project facets, from initiation to completion, to guarantee successful implementation. Project Budgeting: I have experience in creating and managing project budgets, optimizing resource allocation. Documentation and Communication: I excel in handling project documents and effectively communicating with the National Agency and all entities involved. Reporting: I have a proven track record of writing both interim and final reports that meet EU standards. Youth Exchanges and Training Courses: I am skilled in facilitating youth exchanges and training courses, fostering the growth and development of participants. My accomplishments include successfully implementing, writing projects and winning EU grants, ensuring their alignment with EU regulations and guidelines and achieving the intended outcomes.