Dropshipping | YouTube Content Creator | Video & Writing Editor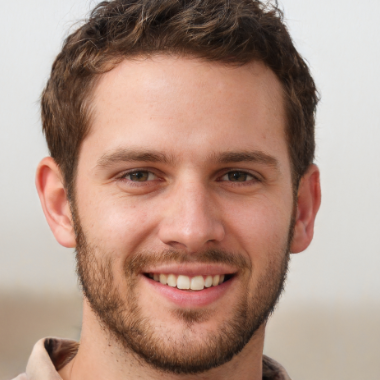 Disponibilitate de a călători: În România
Statut profesional: Student
Ultima actualizare: 20 Sep. 2023
Experiența totală de muncă:
Cunoștințe lingvistice: Engleză,
Performanță personală
Heya! I'm a Developer with passion and experience in Digital Marketing, Ecommerce, Affiliate Marketing, Video Editing, Photo Design, Advertising, Copywriting, Ecommerce, and Social Media Management. I excel at connecting with diverse audiences, crafting compelling content, and optimizing digital strategies. My journey combines creativity with strategic thinking, all driven by a desire for the world of business and marketing. I can help you start or scale your account with more compelling titles, artwork, logo, captions, description, video edditing, article writing, design, etc.