Dragos Paun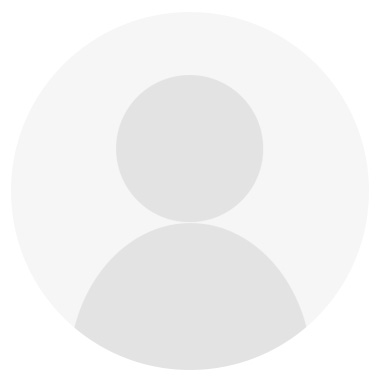 Disponibilitate de a călători: La cerere
Statut profesional: Freelancer
Ultima actualizare: 17 Oct. 2023
Experiența totală de muncă: 20 ani
Cunoștințe lingvistice: Engleză,
Performanță personală
Throughout my career, I have developed a strong technical skill set and a track record of resolving complex issues while exceeding customer expectations. Friendly yet professional, my ability to communicate effectively and build lasting relationships allows me to provide a high level of service that consistently receives positive feedback. I have great time management, I have a natural ability to identify areas for process improvement or working collaboratively with other departments, I am committed to driving success at all levels. Considering my previous work experience, an ability to learn quickly and a desire to be part of an international team, I am quite confident that I can make an immediate impact to your Team and to the Company. Please see my resume for additional information on my experience.