Interior designer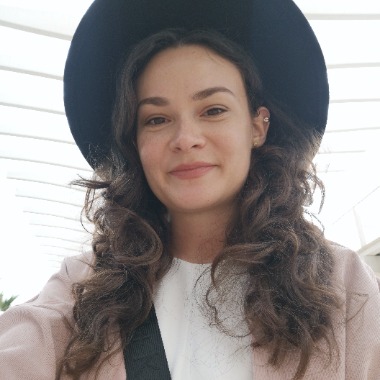 Disponibilitate de a călători: În apropiere (100 km)
Statut profesional: Angajat
Experiența totală de muncă: 8 ani
Cunoștințe lingvistice: Engleză, Română,
Performanță personală
Hi, I'm Oana, I love the art of beauty and I believe that a space can significantly change your mood, that's why I put passion into all the spaces I design. I have been working in the field for 4 years, I have had design projects for office spaces in Romania, several cities. In my portfolio I have approximately 15,000 square meters designed includding all stages, from concept to implementation. Through the experience gained so far, I have learned how important flexibility and adaptability is, to everything that can change during a project. I can manage critical situations by finding solutions so that in the end the deliverable is according to user requiremwnts. Tools that I use: AutoCAD, Sketchup, Twinmotion I'm also open to learn more in this field and would be happy to gain experience also in designing real estate properties.
Certificate
3rd price for People and smart work, for the interior design proccess for our offices