logo maker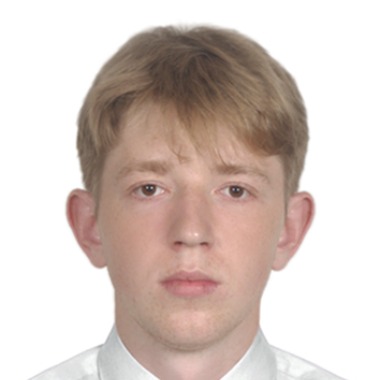 Disponibilitate de a călători: În România
Statut profesional: Freelancer
Experiența totală de muncă:
Cunoștințe lingvistice: Engleză,
Performanță personală
As a talented and creative logo designer, I specialize in creating visually captivating and memorable logos that effectively communicate a brand's identity. With [number of years] of experience in the field, I have developed a deep understanding of design principles, branding strategies, and market trends. My passion for design combined with my attention to detail allows me to craft unique and impactful logos that resonate with clients and their target audience. 1 Graphic Design: Proficient in using industry-standard design software such as Adobe Illustrator, Adobe Photoshop, and CorelDRAW to create professional and visually appealing logos. 2 Branding and Identity: Ability to analyze a client's brand values, target audience, and competitive landscape to develop logo concepts that accurately represent their identity and resonate with their customers. 3 Conceptualization: Strong ideation skills to generate creative and original logo concepts that align with the client's vision and requirements. 4 Typography: Knowledge of typography principles and expertise in selecting appropriate fonts that enhance the logo's aesthetics and convey the desired message. 5 Color Theory: Understanding of color psychology and the ability to choose effective color palettes that evoke desired emotions and enhance brand recognition. 6 Communication and Collaboration: Effective communication skills to understand client briefs, incorporate feedback, and collaborate with clients to ensure their satisfaction with the final logo design.