Production Segment Manager at VARTA AG || Project Management || Engineering Management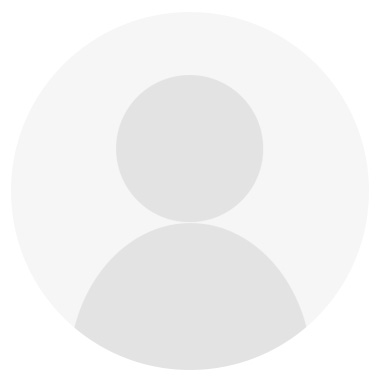 Disponibilitate de a călători: Europa
Statut profesional: Angajat
Ultima actualizare: 2 Mar. 2023
Experiența totală de muncă:
Cunoștințe lingvistice: Engleză, Spaniolă, Germană,
Performanță personală
Experienced in management roles and a background of eight years in automotive and electronics consumer industries, I understand the importance of both customer satisfaction and financial performance. Lead by example, coaching and developing team members to increase their own expertise and knowledge. Highly motivated and self-driven person in achieving the best results, by applying communication and organizational skills to build and lead multidisciplinary teams. Aiming to lead new business development in manufacturing processes. Willingness to improve and increase the departments performance, employees' training and financial KPI.