IT Audit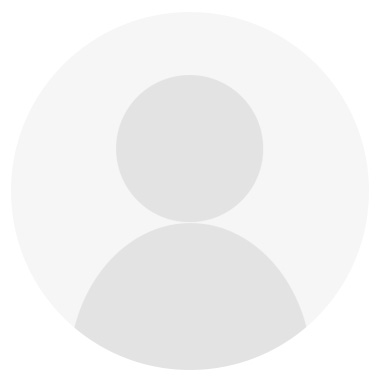 Disponibilitate de a călători: La nivel mondial
Statut profesional: Angajat
Experiența totală de muncă:
Cunoștințe lingvistice: Engleză, Portugheză, Rusă,
Performanță personală
I am a systems analyst with experience in Web Development with Java, IT infrastructure using Linux, Business Intelligence for Legal Data and SQL development for many industries such as Education, Health and Justice. My core competencies are in data analysis, management and presentation as well as problem analysis, business process analysis and system design. I also have a strong background in software development and application support of various operating systems including Unix and Linux. I have been successful at analyzing business processes, identifying issues and formulating solutions which have resulted in improved efficiency and effectiveness of programs.