Mechanical Engineer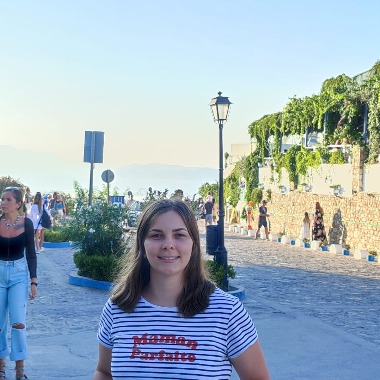 Disponibilitate de a călători: La nivel mondial
Statut profesional: Angajat
Experiența totală de muncă:
Cunoștințe lingvistice: Engleză,
Performanță personală
I am a Mechanical Engineer, I have experience in Piping and Plant Engineering in the Oil&Gas / Powerplants sector. I have been involved in detail design activities for different Projects for major Oil Refineries in Romania. I am proficient in both 3D modelling and 2D detail design and I use on a daily basis AutoCAD, CadWorx, SmartPlant Isometrics. I am also used to both European and ASME/API standards. I have experience in developing technical documentation for the Mechanical Engineering discipline for all phases of a project: Concept, FEED, Detail Design, and Execution.