Project Manager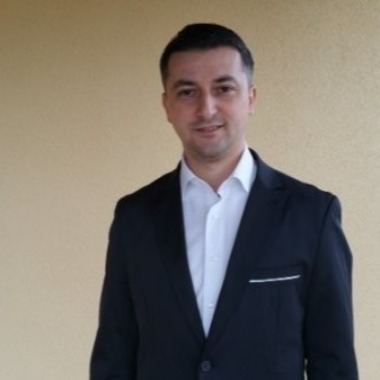 Disponibilitate de a călători: La cerere
Statut profesional: Angajat
Experiența totală de muncă: 18 ani
Cunoștințe lingvistice: Engleză, Italiană, Română,
Performanță personală
A highly organized and hard-working individual looking for a project management position where to contribute achieving goals of the company while seeking to continuously develop my skills and expand knowledge. Worked on Stretch Assignment for the last 12 month's as a project manager for a strategic project within the EMEA region. I have 10 years of experience in manufacturing environment working in different departments such as Quality, Industrial Engineering, Process Engineering and Project Management (PMP Certification)..