Designer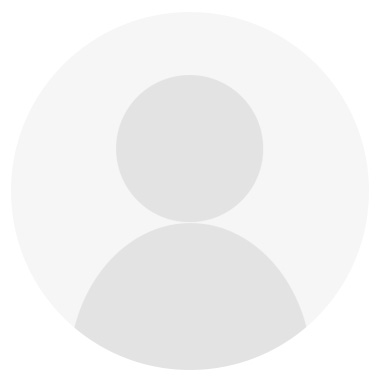 Disponibilitate de a călători: La cerere
Statut profesional: Freelancer
Experiența totală de muncă:
Cunoștințe lingvistice: Engleză,
Performanță personală
Analytical, I synthesize and offer ongoing and real solutions for development and improvement. Curious, flexible, creative and passionate about products that inspire confidence and bring satisfaction to their ownership, I deepened all aspects of design. I consider myself a candidate with the necessary skills to excel in this position and I am sure I would add value to your organization. Communicative with a sense of humor and I thrive well in a team environment. My design, whether it is printed or digital, inspires confidence and professionalism. Any product can be permanently subject to the interaction and approval of the entire team. I am confident of bringing improvement and generating concrete results. My goal is to persist on the cutting-edge of advancements. Feeling inspired to draw and 3D sculpting (Blender), I know how to digitally transpose sketches, getting results through fonts, color, page layout, copying, HTML and CSS (WordPress).