Sales Representative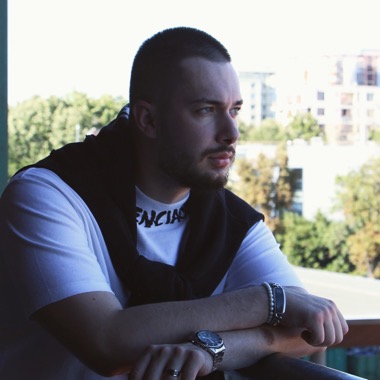 Disponibilitate de a călători: La nivel mondial
Statut profesional: Freelancer
Experiența totală de muncă:
Cunoștințe lingvistice: Engleză, Română,
Performanță personală
My name is Petre Marius Cristian, I obtained the diploma of economist at the marketing faculty of the Academy of Economic Studies in Bucharest. I obtained the Ecdl diploma in high school, I finished an accredited sales course, the diploma of Insurance Intermediate Agent within ASF. I consider myself a person able to adapt to new things and learn quickly, I acquired a very good communication skill during work in events and event organization and then to obtain information necessary for sales and sales skills. I consider that the combination of marting and sales is the most beneficial because you focus on the product and the customer at the same time. The product must be good, the customer must be satisfied. I want to get better every day and to be able to fulfill my dream. My dream is for my name to be known by many people, as a successful man. I am aware that in order to achieve this dream, stone by stone must be built, and I am now building.